Academic partners

The Institut Mines-Télécom intends to create a number of Chairs devoted to cross-disciplinary themes, as part of its international outreach and development initiative, and in line with its business partnership policy. These will be chosen for their significant technical, economic or social impact and will be explored through a rigorous scientific approach with the support of partners who are interested in the same research areas and who are willing to fund these initiatives.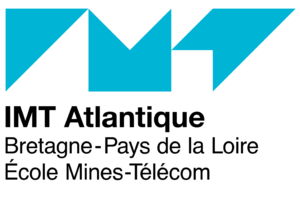 IMT Atlantique was born from the merger of Mines Nantes and Télécom Bretagne. Its ambition is to combine digital, energy and environmental technologies to transform society and industry through education, research and innovation. Internationally recognized, IMT Atlantique's research ranks among the Top 400 Technological Universities worldwide (Times Higher Education world University ranking). This disciplinary research is conducted in the fields of digital sciences, engineering sciences, physics and management.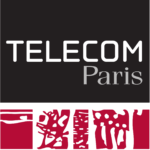 Télécom ParisTech is the leading French school for generalist digital engineers. Télécom Paris is developing an active policy of teaching and research initiatives in partnership with companies, proactively supporting innovation and participating in several industrial chairs. Cybersecurity is a central concern for Télécom Paris, which has made it one of its research areas: the Digital Confidence.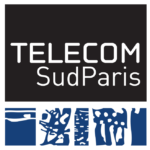 Télécom SudParis is a leading public engineering school recognized at the highest level of digital science and technology, part of the Institut Mines-Télécom. The quality of its training is based on the scientific excellence of its faculty and a pedagogy that emphasizes team projects, breakthrough innovation and entrepreneurship. Its research activities currently focus on complex networks, big data, AI, the cloud, ubiquitous computing, the Internet of Things and cybersecurity.
Fondation Mines-Télécom aims at contributing to the development and visibility of higher education, as well as research in the fields of engineering and management sciences particularly in the domain of digital technology, energy and industry of the future, by supporting training, research and innovation programs for the development and scientific outreach of the Institut Mines-Télécom and its graduate schools, notably with the financing of teaching and research chairs.