Industrial partners
As an industrial chair, the Chair Cyber CNI is supported by multiple companies and offers a unique collaboration with the students and the other partners.

Airbus Defence and Space and more particularly Airbus CyberSecurity, is actively involved with the Cyber CNI Chair under the Airbus Group's overall security policy, and with a view to continuously improving its cyberdefence products and services for both its private clients and government agencies. By working with the Cyber CNI Chair, the Group hopes to focus particularly on critical infrastructure cybersecurity research, innovation and training, under a partnership project involving other industry players, the academic world, the Brittany Regional Council and Government Agencies. The four areas of research suggested to the steering committee are central to the group's dynamic security management policies and to many applications which require a more holistic approach, based on innovative and more collaborative approaches.
Active participation in the Cyber CNI Chair is of strategic importance for AMOSSYS. As a company specialising in Cybersecurity and as a laboratory certified by ANSSI, AMOSSYS is naturally driven to engage with the research areas covered by the Chair, in order to continue developing the specific tools and expertise required to assess, audit and secure critical infrastructure systems.

BNP Paribas continues to accord the highest level of priority to maintaining the security of data entrusted by its clients and partners, ensuring so-called critical activity continuity, and protecting its employees' know-how. In an increasingly competitive and constantly changing business environment, innovation is the best way of gaining a competitive edge and is a decisive performance-enhancing lever when it comes to meeting client requirements. This is why BNP Paribas, "The Bank for a changing World", puts innovation at the heart of its strategy, its corporate culture and its business. BNP Paribas is ready to partner with the Cyber CNI Chair in order to better take on board future digital practices, to identify the related risks, and adapt Cybersecurity policies.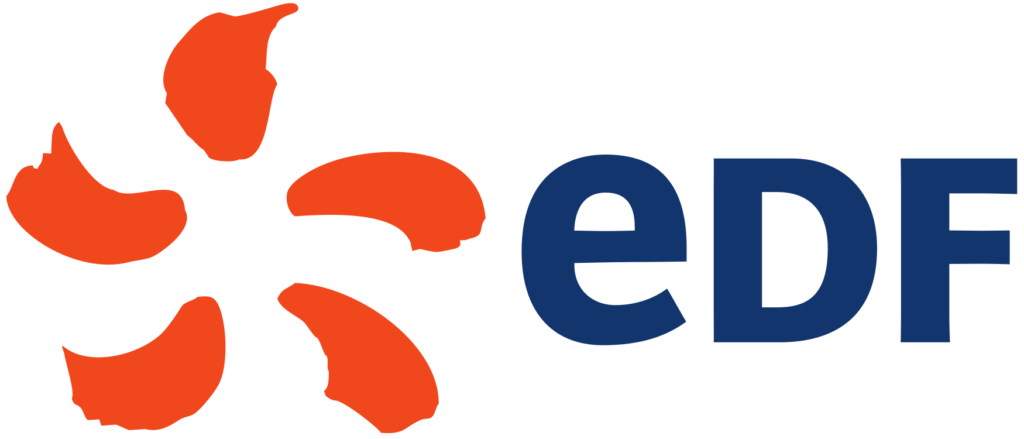 EDF produces, distributes and markets energy and energy-related services. As a security-conscious energy operator, EDF is constantly on the look-out for improvements and is therefore interested in an active partnership with the Cyber CNI Chair. It wishes to support the development of research in the areas identified by the steering committee, to help the company face up to future challenges. Pooling resources and high-end expertise through collaborative research initiatives is the best way to find the right answers to these challenges.

Nokia Bell Labs ALBLF is the French branch of Bell labs. Bell Labs is the main research division of the Nokia Group, and its remit is to address the key challenges of the future in the field of communications and information processing by developing disruptive technologies. Cybersecurity is one of Nokia's strategic research priorities, and ALBLF includes a team of researchers whose work is devoted to communication infrastructure and cloud-based application security. By supporting the Cyber CNI Chair, ALBLF intends to be instrumental in the development of a robust French ecosystem, which will benefit its own research activity through collaborative research and open innovation initiatives.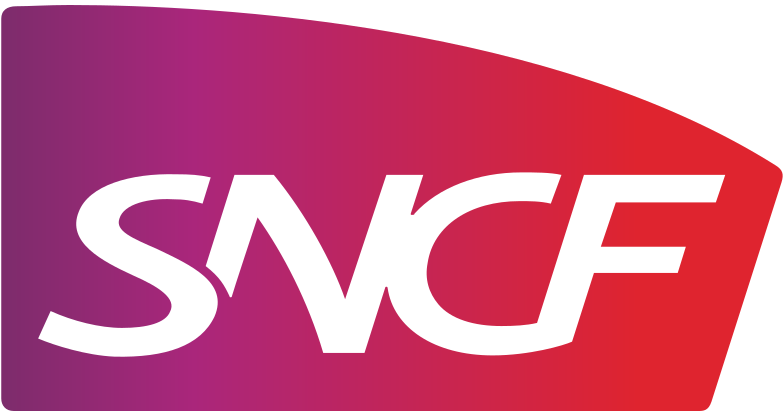 To fight against the ever-increasing number of cyberattacks, the SNCF Group has chosen to focus on both prevention and reactivity. Since its creation, the SNCF Group has had a genuine culture of innovation in its DNA, as its field of activity is constantly evolving. By joining the Cyber CNI Chair, the SNCF Group is pushing its innovation a little further towards a goal: zero production shutdowns for 100% secure train traffic.