Léo Lavaur (PhD Student)
Contact
As anyone at the chair, you can reach me at surname@thisdomain.
You can also reach me via the contact form on my page at IMT Atlantique, as well as on Twitter and LinkedIn. I also have a personal website you can check.
Availability
You can see my availability here.
About me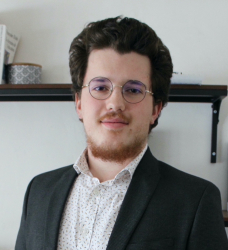 Latest posts by Léo Lavaur
(see all)
My research
My research is centered on cybersecurity. Through my thesis, I study the applications of federation for detection and mitigation systems, with respect to the confidentiality of the data. After a thorough state-of-the-art, I work on implementing FL–based algorithms to detect and characterize attacks. I simultaneously work on the chair's test bed, which will host realistic experiments to validate my hypothesis. Our long-term objective is to build a distributed and federated observatory for attack detection, characterization, and mitigation.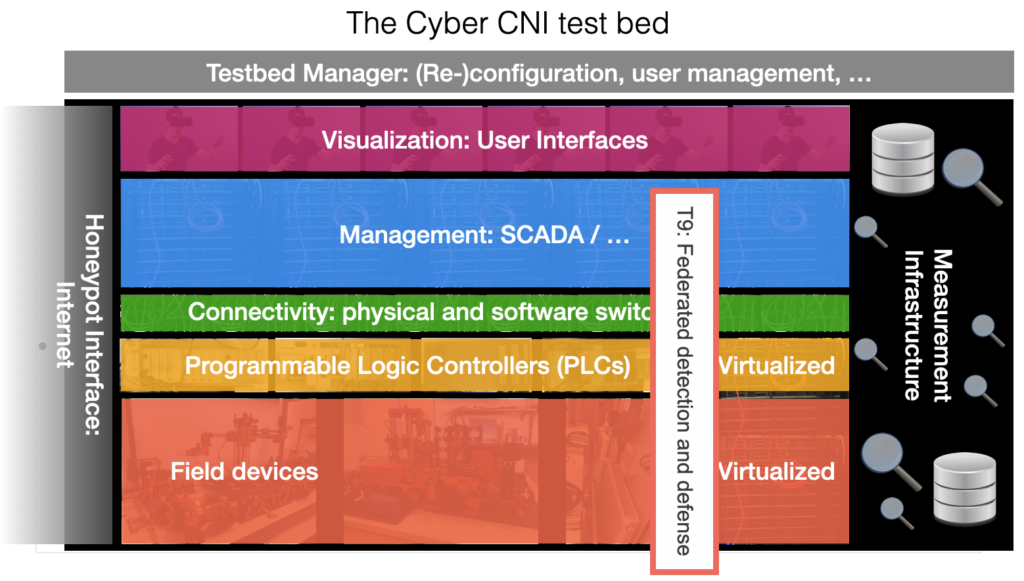 My publications
2022
The evolution of federated learning-based intrusion detection and mitigation: a survey Journal Article
In: IEEE Transactions on Network and Service Management, vol. 19, no. 3, pp. 2309–2332, 2022.
Federated Learning as enabler for Collaborative Security between not Fully-Trusting Distributed Parties Proceedings Article
In: C&ESAR 2022-29th Computer & Electronics Security Application Rendezvous, pp. 1–16, 2022.
2021
Federated security approaches for IT and OT Proceedings Article
In: SSLR 2021-Journée thématique du GT sur la Sécurité des Systèmes, Logiciels et Réseaux, pp. 1–2, 2021.