We welcomed the CEO of EDF
EDF is a strong partner of the chair Cybersecurity for Critical Networked Infrastructures since 2016. To celebrate this long partnership, at the end of September, IMT Atlantique welcomed EDF's CEO, Luc Rémont. He came to meet the school researchers and discuss ongoing projects. For the chair, Léo Lavaur demonstrated his research on the challenges and opportunities of federated learning (FL) to build collaborative intrusion detection systems.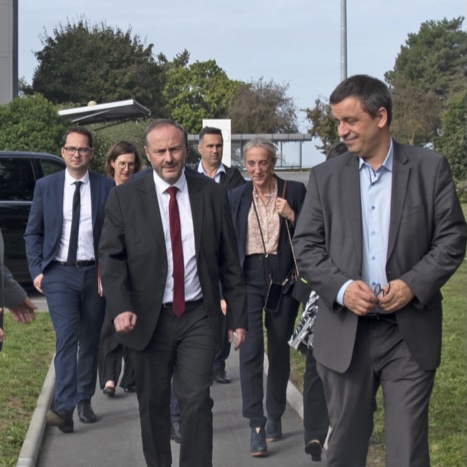 Some more information about our strong partnership
The following video showcases the partnership between EDF and the chaire CyberCNI as lighthouse example.
About Léo
Léo just ended the third-year of his PhD at the chair, hosted at IMT Atlantique (Rennes). His work focuses on the application of FL to intrusion detection, and especially three challenges: performance in heterogeneous contexts, trust management and contribution quality assessment, and the evaluation of said systems.
His demonstration goes over the application of FL to build collaborative detection systems, and the boundaries between which these approaches work. The demonstration presents multiple heterogeneity scenarios in which FL works, strives, or falters, depending on the differences between participants. Finally, a last scenario shows how vulnerable FL is to poisoning attacks, and therefore how important it is not to consider FL without appropriate counter-measures.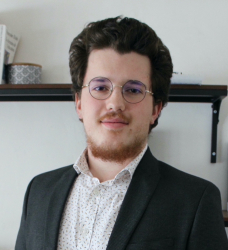 Latest posts by Léo Lavaur
(see all)