We are hiring a research engineer in Rennes – application deadline 7/31/2022 – start Sep/Oct 2022
We are about to set up a large Cyber-Physical Testbed and search a full-time research engineer for that. If you are knowledgable in Linux, automation, measurements, and reproducible experiments, you are curious and you are also interested in doing research with us, you are the right candidate. Do not hesitate to apply at https://institutminestelecom.recruitee.com/o/ingenieur-de-recherche-cyberphysical-testbed-fh-cdd-36-mois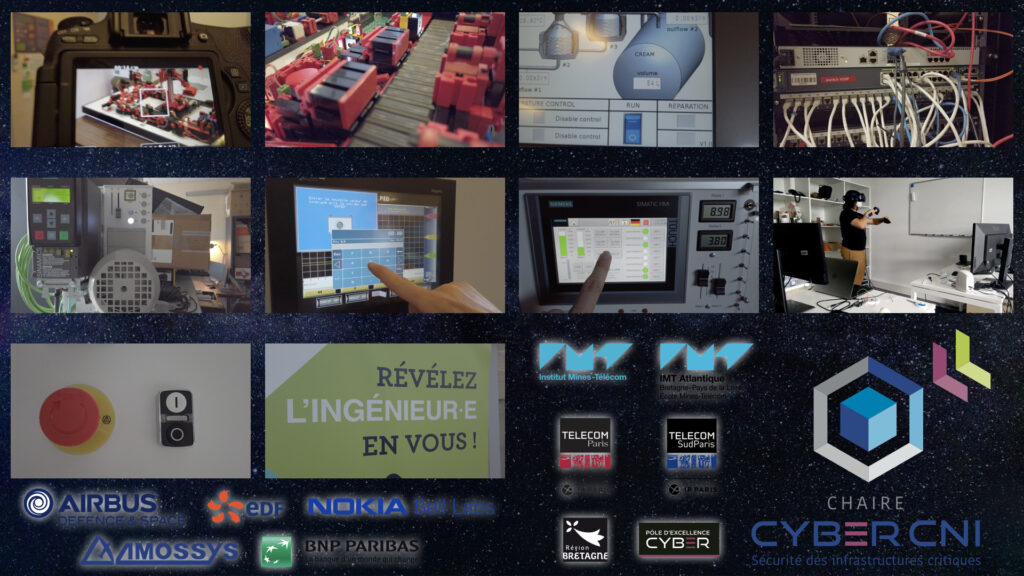 CDD (36 mois) – Ingénieur de recherche Cyber-Physical Testbed (F/H) – Département Système Réseaux Cybersécurité et Droit du numérique (SRCD)
IMT Atlantique, internationally recognized for the quality of its research, is a leading general engineering school under the authority of the Ministry of Industry and Digital Technologies, and is ranked in the main international rankings. Located on three campuses (Brest, Nantes and Rennes), IMT Atlantique aims to combine digital technology and energy to transform society and industry through training, research and innovation.
Within the teaching and research department in "System Networks Cybersecurity and Digital Law" (SRCD) you will work on the development of our IT/OT testbed. Development of our IT/OT testbed. This includes many automation tasks, including PLC programming. as part of a department-driven research program. (The cyber security chair for critical infrastructures).
Mission
Under the responsibility of the department head and the Chairholder, your main activities, in collaboration with our other engineer and the team of PhD students, include
Automated configuration of the platform based on schedules (e.g. Ansible)
Automated execution of experiments
Data analysis
User interface
The goal is to have an infrastructure for automated and reproducible cybersecurity experiments.
Job requirements
We are looking for a person (F/H) with a minimum of 5 years of higher education (beginner accepted).
You must be fluent in written and spoken French and be able to read and write research papers in English.
You have strong and proven engineering skills.
You are curious and motivated to work in a dynamic research environment.
Application deadline: 07/31/2022
Contract duration: 36 months
Contract start: Sep/Oct 2022
For further information, please contact Marc-Oliver PAHL – Research professor in the department: marc-oliver.pahl .. imt-atlantique.fr
Link: https://institutminestelecom.recruitee.com/l/en/o/ingenieur-de-recherche-cyberphysical-testbed-fh-cdd-36-mois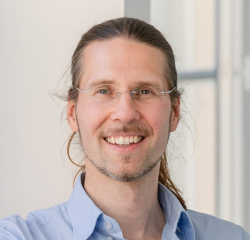 Latest posts by Marc-Oliver Pahl
(see all)