We participated at the IMT Research Seminar 2023
With its chairholder Marc-Oliver Pahl, the chaire Cybersécurité des Infrastructures Critiques participated at the research seminar of IMT Atlantique at the beginning of June 2023, leading to lots of fruitful exchanges that will materialize in even more collaborative research. Among other activities, the research seminar helps structuring the research activities of our biggest partner, IMT Atlantique. The chaire plays a central role in the cybersecurity research of IMT Atlantique.
The research seminar led to lots of interesting exchanges and activities that will unfold in the upcoming months. This includes our works around Human-Machine Interfaces (HMI), and Digital Twins (DT).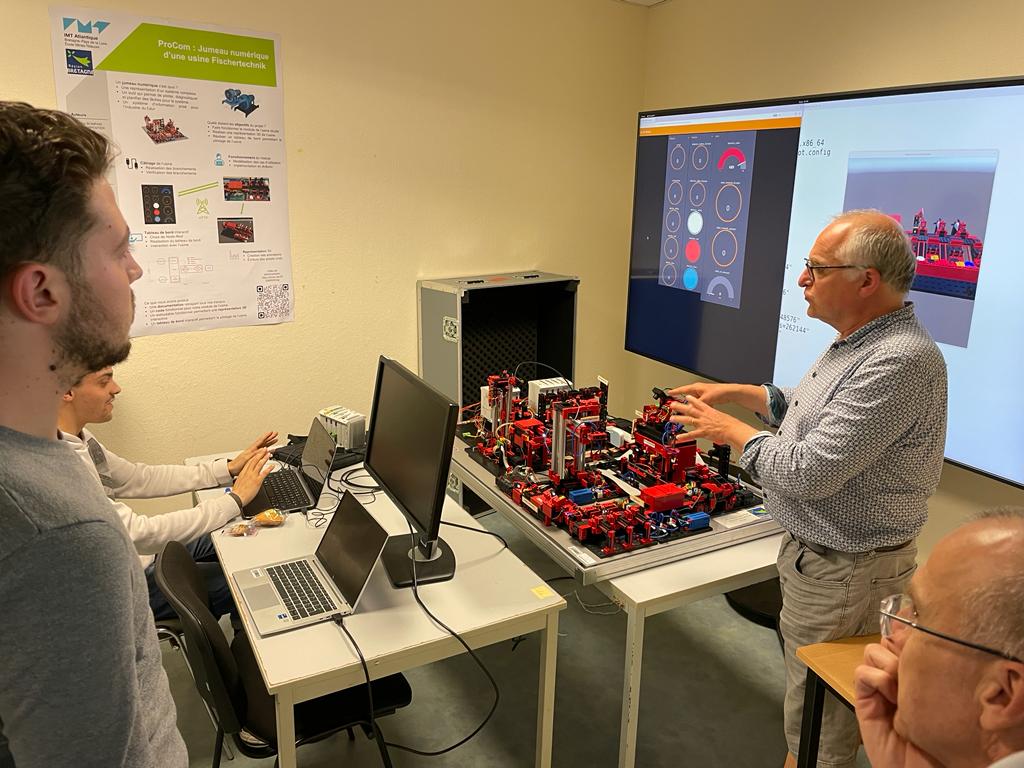 About IMT Atlantique
Our mission is to welcome and support the future generation of engineers ̶ those who aspire to live and develop professionally in a different way. All the indicators point to this desire in tomorrow's engineers, and we understand.
This generation has questions about the role it will play in a world that is under attack, mistreated, weakened environmentally, politically and societally, and at the same time filled with advanced technologies, artificial intelligence and virtual realities.
This generation is preparing to transform this future!
Throughout your studies at IMT Atlantique, you will acquire the skills that will enable you to embark on a promising career but also to tackle the challenges of today and tomorrow: global warming, reindustrialization, a more inclusive society, etc.
As a technological university for the Ministry of Industry and Digital Technologies, IMT Atlantique combines digital, energy and environmental technologies to meet these challenges.
The research work carried out in the school's laboratories aims to bring together excellence in expertise and interdisciplinarity in order to provide concrete answers to the problems we all face.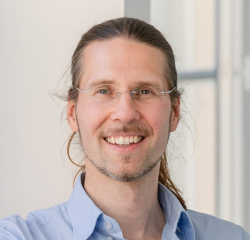 Latest posts by Marc-Oliver Pahl
(see all)